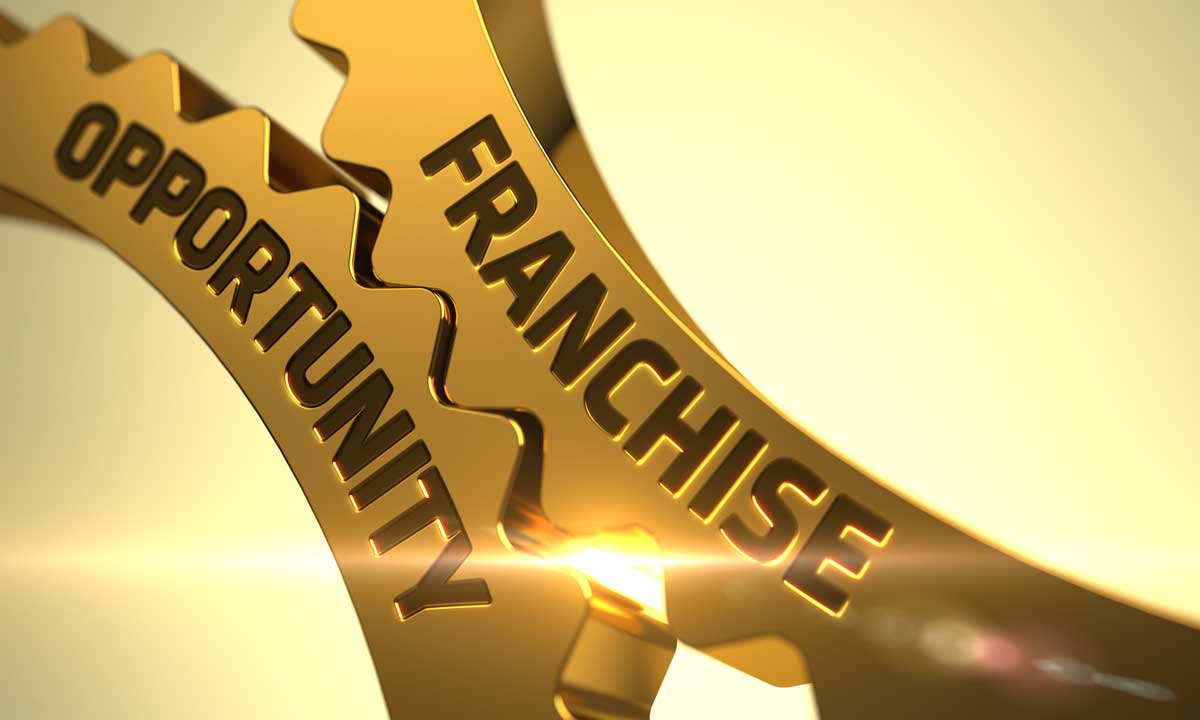 The Wilkins Safety Group are now expanding and we have a variety of new franchise opportunities right now in several locations.
Established in January 1992, we have been helping companies with sound advice for nearly 30 years.
A corner stone of our business is the provision of ongoing Health and Safety support to our customers who cannot justify the expense of employing a full time Health & Safety Manager. We are a SMAS (Safety Management Assessment Specialists) accredited Health and Safety Consultancy.
We also provide full CDM support services enabling us to act as 'Principal Designer' as well as CDM support for Architects and Designers and also as CDM support to Principal Contractors. We are APS (Association for Project Safety) accredited Principal Designers and CDM Advisers
Our experts advise on any actions our customers may need to take to comply with the law in as cost-effective a manner as possible.
If you want to join with us as we continue our expansion across the UK, we would like to hear from you.