Legislation Update – April 2021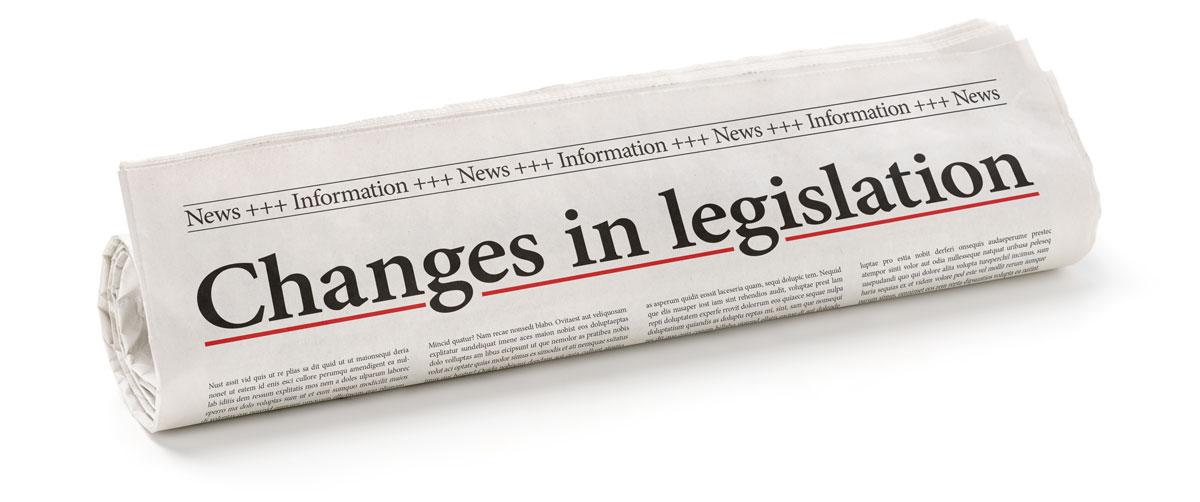 On 11 March 2020, the director-general of the World Health Organization (WHO), Dr Tedros Adhanom Ghebreyesus, declared that the global Covid-19 epidemics had become so widespread that they constituted a pandemic.
On 16 March 2020, people in the UK were told to work from home wherever possible while everyone was told to "avoid pubs, clubs, theatres and other such social venues", to try to curb the spread of the Coronavirus (Covid-19). A week later, on 23 March 2020, the UK's first lockdown would begin. And now, more than a year on and three lockdowns later, England and the devolved administrations look to cautiously ease restrictions again while rolling out an ambitious vaccine programme. While it is clear that Covid-19 has been not just a societal threat but also a matter of risk management, employers must again look to how businesses will safely reopen in line with the government's Working Safely During Coronavirus guidance to ensure that they are Covid-Secure. Moreover, many employers in office settings are reviewing working practices in order to determine not just when but how staff return to the office following the pandemic.
There has been much reported in recent weeks about 'hybrid working', with employees splitting their time between the office and a virtual environment (likely home). This may be appealing to many, but it will be critical that organisations take the time to look at the practicalities of this approach, consult with their workforce, and establish whether it genuinely meets the needs both of the business and its people. For now, at least, people have been told to continue to work from home if possible until the government review of social distancing rules is completed. It is due to report by 21 June.
Covid – 19
Environment and Energy
Reforms to boost recycling and fight plastic pollution – consultations issued
Reforms that are aimed at boosting recycling, tackling plastic pollution and reducing litter were unveiled by the government in March, with proposals to overhaul the waste and resources sector. Powers in the government's Environment Bill could be used to make manufacturers more responsible for the packaging they produce and incentivise consumers to recycle more.
This includes:
EFM
Remember
Unlike other organisations who send out newsletters giving you a little titbit of information, then stating that if you want to follow the full link or read the full story or get more information you must pay to subscribe to their service.
Our newsletter service is FREE,
The links we supply are FREE,
The helpline advice is FREE.
If you find this newsletter service of use and you think others might also find it useful, then kindly pass it on and ask them to subscribe for free, so they can continue to receive it in their own right.
Also contact us if you have a particular health and safety subject or question you would like covered
If you have any queries on any health and safety matter, please contact Jon Wilkins on 01458 253682 or by email on [email protected]