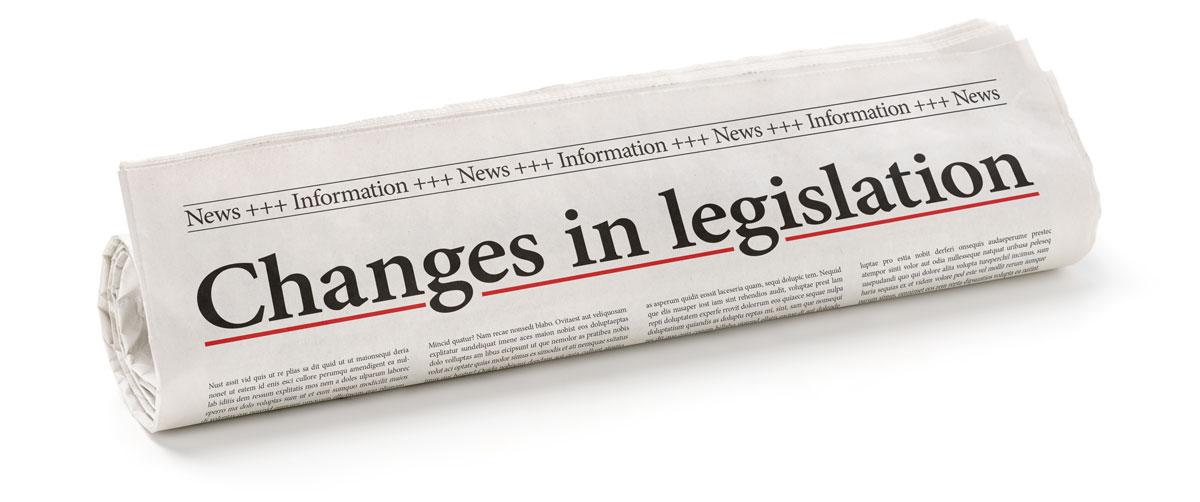 On 11 March 2020, the director-general of the World Health Organization (WHO), Dr Tedros Adhanom Ghebreyesus, declared that the global Covid-19 epidemics had become so widespread that they constituted a pandemic.
On 16 March 2020, people in the UK were told to work from home wherever possible while everyone was told to "avoid pubs, clubs, theatres and other such social venues", to try to curb the spread of the Coronavirus (Covid-19). A week later, on 23 March 2020, the UK's first lockdown would begin. And now, more than a year on and three lockdowns later, England and the devolved administrations look to cautiously ease restrictions again while rolling out an ambitious vaccine programme. While it is clear that Covid-19 has been not just a societal threat but also a matter of risk management, employers must again look to how businesses will safely reopen in line with the government's Working Safely During Coronavirus guidance to ensure that they are Covid-Secure. Moreover, many employers in office settings are reviewing working practices in order to determine not just when but how staff return to the office following the pandemic.
There has been much reported in recent weeks about 'hybrid working', with employees splitting their time between the office and a virtual environment (likely home). This may be appealing to many, but it will be critical that organisations take the time to look at the practicalities of this approach, consult with their workforce, and establish whether it genuinely meets the needs both of the business and its people. For now, at least, people have been told to continue to work from home if possible until the government review of social distancing rules is completed. It is due to report by 21 June.
Covid – 19
Came into force 29 March 2021
England
This instrument revokes and replaces the Health Protection (Coronavirus, Restrictions) (All Tiers) (England) Regulations 2020 ("the All Tiers Regulations") (S.I. 2020/1374) and contains the legislative framework which will implement Steps 1-3 of the Government's Roadmap out of lockdown in England. The Regulations came into force on 29 March 2021 and will expire at the end of 30 June 2021.
Came into force 12 March
Northern Ireland
These regulations make minor amendments to the Explosives (Appointment of Authorities and Enforcement) Regulations (Northern Ireland) 2015 (SR 2015/236), and substitute EU references which are no longer appropriate. These amendments will ensure that the CLP Regulation can operate effectively within the existing legal framework, while ensuring Protocol obligations are met. The Regulations do not make any policy changes beyond the intent of ensuring the continued operability of the existing legislation.
Coming into force 1 April 2021
These regulations introduce fee increases for fees payable to HSE with regard to applications relating to certain legislation concerning health and safety.
The majority of the fees in this Instrument are made using the power in the Health and Safety at Work etc. Act 1974. Some fees (in regulations 13, 21 and 22), which relate to EU instruments, and where fees were not introduced to the 2016 Fees Regulations using the powers under the Health and Safety at Work etc. Act 1974 are amended using the power in paragraph 7 of Schedule 4 to the European Union (Withdrawal) Act 2018. This provision allows for the amendment of fees post EU Exit in relation to retained EU law. There is no change to the provisions themselves (save for increasing the fees), but this change in powers was necessary as a result of the powers in section 2(2) of the European Communities Act no longer being available.
Duties extended on 1 April 2021
England
The Electrical Safety Standards in the Private Rented Sector (England) Regulations 2020 officially came into force on 1 April 2020 and applied to all new tenancies as of 1 July 2020. These will be extended to all tenancies – new and existing – as of 1 April 2021. The Regulations are in place to ensure all fixed electrical installations and electrical writing are signed off by a qualified electrician. This includes sockets, wiring, fuse box and any other fixed
electrical parts. From 1 April 2021 the same rules will apply for all private tenancies in England, including houses in multiple occupation. A qualified person must carry out the inspection to test all electrical fixtures and
fittings in rental properties. Additionally, landlords must obtain a written report of the findings and
supply one to the tenants
Environment and Energy
Reforms to boost recycling and fight plastic pollution – consultations issued
Reforms that are aimed at boosting recycling, tackling plastic pollution and reducing litter were unveiled by the government in March, with proposals to overhaul the waste and resources sector. Powers in the government's Environment Bill could be used to make manufacturers more responsible for the packaging they produce and incentivise consumers to recycle more.
This includes:
EFM
Received Royal Assent: 1 March 2021
Covert Human Intelligence Sources (CHIS) are crucial in preventing and safeguarding victims from many serious crimes including terrorism, drugs and firearms offences and child sexual exploitation.
The main purpose of the Act is to authorise conduct by officials and agents of the security and intelligence services, law enforcement, and certain other public authorities (covert human intelligence sources, or 'CHIS'), which would otherwise constitute criminality. These authorisations are known as criminal conduct authorisations (CCAs).
From 1 January 2021
On this date, a new immigration system that applies equally to EU and non-EU citizens came into effect. There are several changes to the former points-based system, including:
Replacement of the Tier 2 General category with a Skilled Worker route (requires a job offer in an eligible skilled occupation from an approved sponsoring employer).
Abolition of maximum six-year stay for workers in this category.
Gross basic salary must be a minimum of £25,600.
Skill level must be equivalent to A-levels.
Applicants must have an intermediate-level ability to communicate in English.
EU workers already resident in the UK on 1 December 2020 have until 31 June 2021 to apply for settled status enabling them to remain here.
April 2021
The weekly rate of statutory maternity, paternity, adoption, shared parental and parental bereavement pay increases to £151.97 from 4 April 2021.
The weekly rate of statutory sick pay increases to £96.35 from 6 April 2021
6 April 2021
The IR35 rules prevent contractors who are performing similar roles to employees, and working through Personal Service Companies (PCS), from paying less tax and NICs than if they were permanently employed by the client organisation.
From 6 April 2021, deciding whether IR35 applies becomes the responsibility of all private sector employers that in a tax year have:
More than 50 employees.
An annual turnover over £10.2 million.
A balance sheet worth over £5.1 million.
Under the new rules, the organisation engaging the contractor is responsible for determining their employment status and assessing whether or not IR35 applies. If IR35 does apply, the organisation that pays the individual's fees is deemed to be their employer for tax and national insurance purposes.
Once the organisation has determined an individual's classification, it must provide a status determination statement to the individual and to the party with which the organisation has contracted. For the statement to be valid, the client must also provide reasons for the determination.
Covid-19: The extension of the rules to the private sector was due to take effect from 6 April 2020 but was delayed due to the pandemic.