Care home fined after resident dies from fall down stairs
A family-run care home has been sentenced after a resident fell down a set of stairs and later died.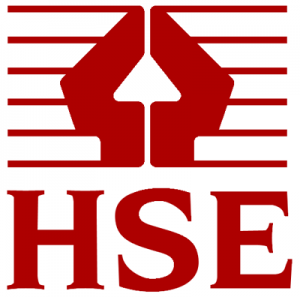 Glasgow Sheriff Court heard how, on 28 September 2015, care home staff members were unable to locate a resident on the premises. After an extensive search, the resident was found with a head injury at the bottom of a set of stairs in the care home's boiler room. As a result of the injuries sustained in the fall, the resident later died on 12 October 2015.
An investigation by the Health and Safety Executive (HSE) found that prior to the incident, the boiler room door had a lock which was opened by key to allow staff access to the boiler room. There was an intermittent fault with the closure mechanism and the door did not always close automatically.
Kinning Park Care Home (Scotland) Limited of Main Street, Kinning Park, Glasgow pleaded guilty to breaching Regulation 4(3) of the Provision and Use of Work Equipment Regulations 1998 which requires employers to ensure that work equipment is constructed or adapted to be suitable for the purpose for which it is provided. The Care Home has been fined £60,000.
Speaking after the hearing, HSE inspector Eve Macready-Jones said:
"This incident could so easily have been avoided by simply carrying out correct control measures and safe working practices."
---