Recycling company fined after worker injured
A Rochdale recycling company has today been fined after an employee's arm was dragged into unguarded machinery.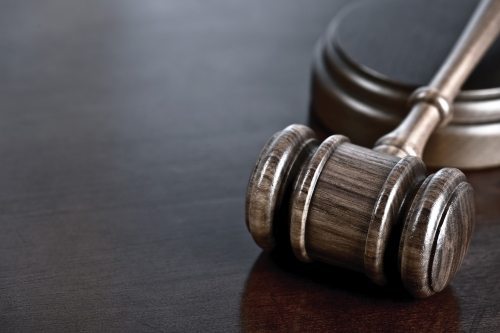 Manchester and Salford Magistrates' Court heard how, on 23 March 2016, the Anglo Recycling Ltd worker suffered a compound fracture whilst working on a carpet recycling line, when his arm was drawn into machinery and trapped between a conveyor and roller.
An investigation by the Health and Safety Executive (HSE) found the company had failed to assess the risk and guard the rear access point on the machine. At the time of the incident, the injured worker had brought the company's attention to the missing rear guard but no action had been taken to address it.
Anglo Recycling Ltd of Tong Lane, Rochdale, pleaded guilty to breaching Section 2 (1) of the Health and Safety at Work etc. Act 1974 and was fined £8,000 and ordered to pay costs of £5,500.
Speaking after the hearing, HSE Inspector Sharon Butler said:
"This case is a stark reminder of the consequences of a failure to adequately guard machinery and implement safe systems of work."
---