Self-employed builder sentenced after gas explosion seriously injures two people
A self-employed builder from Great Yarmouth has been sentenced after completing work at a domestic property which resulted in a gas explosion seriously injuring two people.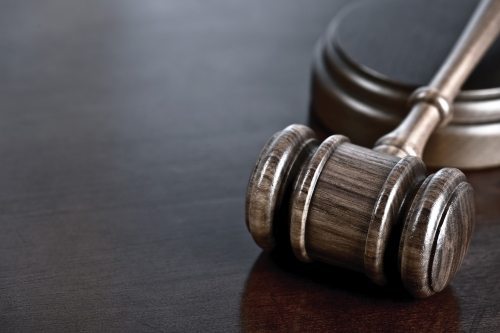 Norwich Crown Court heard how David Guymer had been employed to repair a faulty electric oven at a domestic property in Frederick Road, Great Yarmouth. David Guymer decided to replace the electric oven and after installation, the tenant, who was present at the time, queried the strange smell. David Guymer said that it was a normal smell for a new oven.
A few hours later the tenant lit a cigarette in the kitchen and a gas explosion occurred partly demolishing the house and severely injuring two of the occupants. One tenant suffered severe burns to her upper body. She spent four weeks in intensive care in a coma on a ventilator and suffered kidney failure. The other tenant suffered less severe burns to his arms and hands. A third person present escaped the blast with no injuries.
An investigation by the Health and Safety Executive (HSE) into the incident which occurred on 5 March 2015 found that the replacement oven was slightly larger than the one it replaced. The oven was fitted into the housing causing the gas supply to the hob separating.
David Janes Guymer, of Orwell Crescent, Belton Great Yarmouth, pleaded guilty to breaching Regulation 8(2) of the Gas Safety (Installation and Use) Regulations 1998, and was sentenced to complete 300 hours of unpaid work within a year and ordered to pay costs of £54,814.
HSE inspector, Andrew Brookes, said after the hearing:
"David Guymer's negligence almost lead to the death of three people and resulted in the destruction of a house. Tradesmen need to be particularly diligent when working around gas fittings to avoid endangering members of the public that may be harmed by their carelessness."
---