Engineering firm fined after health and safety failings
An engineering company has been fined after a 29-year-old worker was diagnosed with hand-arm vibration syndrome (HAVS) – a condition causing tingling, pins and needles, numbness and pain in the affected person's hands.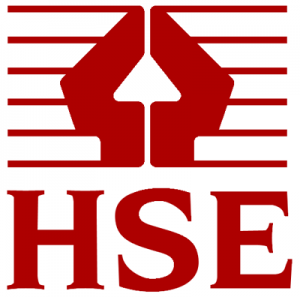 Greater Manchester Magistrates' Court heard how the employee, who was working in the trimming department at Taylor Engineering and Plastics Limited, was exposed to vibration from tools used to sand components. Health surveillance implemented at the company in 2014 showed that the employee had developed HAVS through exposure to vibration while working at the company.
An investigation by the Health and Safety Executive (HSE) found that the company risk assessments relating to vibration were not suitable or sufficient. It also found that health surveillance was not introduced by the company until 2014, despite regulations making this a legal requirement being introduced in 2005. Training for employees on the risks from vibration was also found to be inadequate and many were unaware of the consequences of exposure to high levels of vibration. The company did not have the right systems in place to manage the health of its workers and it failed to implement control measures such as using tools that had lower levels of vibration.
Taylor Engineering and Plastics Limited of Molesworth Street, Rochdale, pleaded guilty to breaching Section 2(1) of the Health and Safety at Work etc. Act 1974. The company was fined £20,000 and ordered to pay costs of £1,171.00.
Speaking after the hearing, HSE inspector Jennifer French said:
"There is a well-known health risk associated with exposure to hand arm vibration and guidance has been in place since the early 1990's. The company failed to protect workers using vibrating tools which led to an employee suffering significant health effects."
---