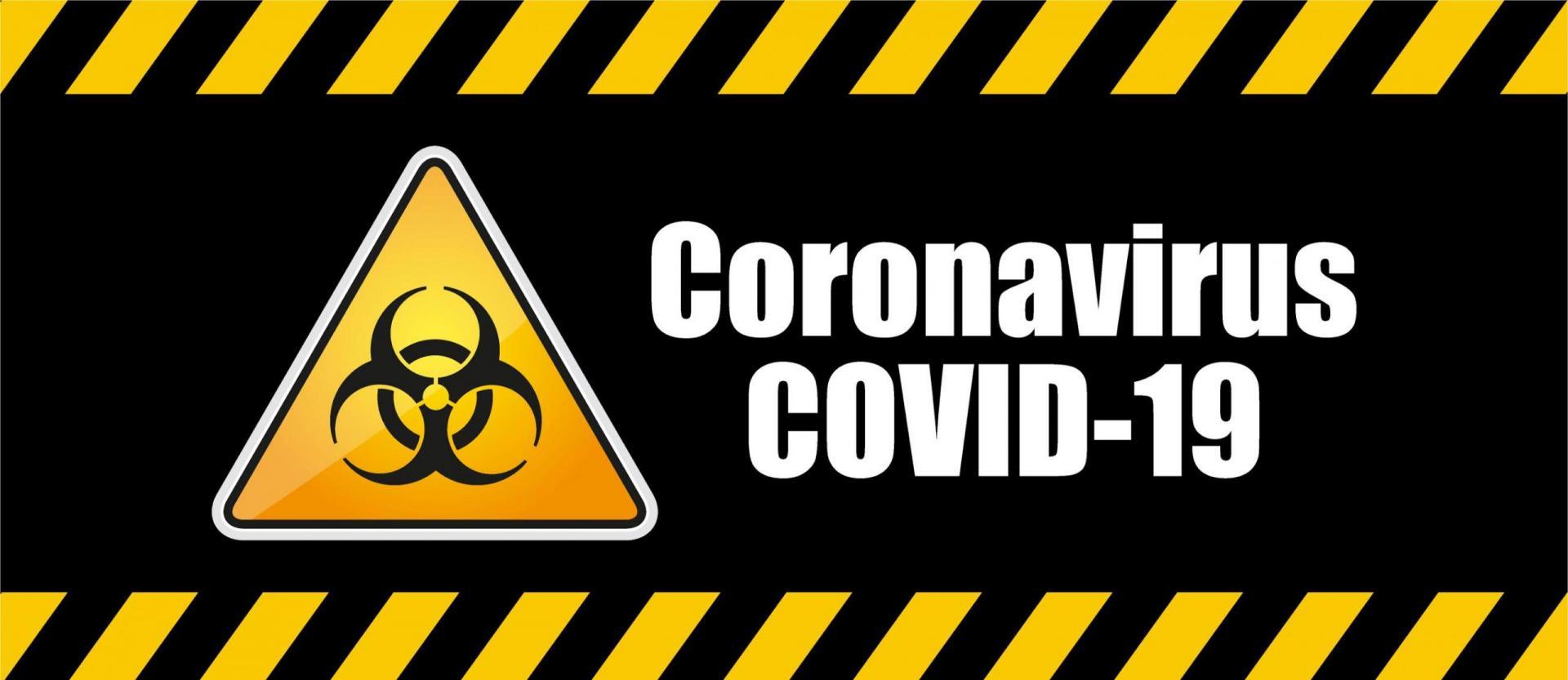 With the current situation, whereby many people are working from home, we have been asked a number of questions from businesses unsure about their duties. 
Although your staff are not in the office, you still have the same duty of care towards them. In many cases you may find that you have extra things to consider such as the suitability of their workstation, insurance risks etc.
There are also extra risks to consider if you are considering reopening your factory or site in an attempt to return to as near as normal as you can.
So, this week I thought that I would look at these questions and try and guide you as to what you should do…
---
Coronavirus – Some questions being asked and our answers
This is going to be a trying time for most of us, but I am sure that we will all come out of it at the other end. Until then please all think hard about what you can do to reduce the spread of this virus. If you want guidance as to your duties or anything else regarding Health & Safety, please contact us by phone 01458 253682
Email [email protected] or via our Facebook page or by Twitter
---
Coronavirus (Covid-19) and Pandemic Awareness E-Course
This online eLearning course is the essential Coronavirus (Covid-19) and pandemic awareness training that has been developed to provide vital awareness for staff and employees of any business.
Using a combination of text, images, video and interactive content the eLearning course looks at how pandemics and epidemics are spread and the potential risks in the workplace as well as how to protect yourself from being infected. It includes the latest health advice for Coronavirus as well as the symptoms to look out for and what to do if you think you've been infected. Crucially, it also provides a practical video on how to wash your hands.
In addition, the course covers information on how viruses are transmitted and the control measures to take to reduce transmission and infection. It looks at high risk groups, isolation as well as the chain of infection.
Importantly, the online training course will help to minimise the impact to your business and staff. The information contained in the course provides advice on preventative measures and what to do if further action is required.
As with our CPD accredited courses the SCORM compliant Coronavirus (Covid-19) and pandemic awareness training allows businesses to quickly and easily deploy pandemic training to a workforce. The simple-to-use learning platform provides an audit trail for all employees and stores their training records.
Learning outcomes
By the end of the Coronavirus and Pandemic Awareness course you will have learned about: 
Description of the Coronavirus
Proportionate measures
How to stay safe – Hygiene advice
Facts or fiction
Symptoms
What to do if you feel unwell
Covid-19 advice
Bulk buying – Fact or fiction
Self-isolation advice
Touching your face – fact or fiction
The difference between an endemic, epidemic and pandemic
Recent pandemics
High risk groups
Introduction to viruses
Transmission
Transmission from hard surfaces
Handwashing
Hygiene advice
Flu vaccinations
Treating symptoms
Self-isolation
Face masks advice
The chain of infection
Controls
Incubation and infection
Sources of information
Pandemic Awareness: COVID-19 course content
Understanding Pandemics
How Viruses Spread
The Chain of Infection
COVID-19
Who should complete this course?
The Pandemic Awareness: COVID-19 course is designed for all employees at all levels.
Prior Learning? – None required
Pre Course learning? – None required
Certification – All learners who successfully complete the module will be issued with a certificate of learning
Duration – Approximately 20 minutes
What is the cost of this course?
Companies will be able to buy credits. Each of these credits will allow 1 allocated person access to 1 course. The cost of these credits will reduce based on the number of credits purchased. See pricing chart below:
Special Offer!
All online training courses are reduced by 20% for the next few weeks. The discount will be applied at the checkout automatically.
Remember – There is no limit on the time it takes to use the credits
---
Share This Story, Choose Your Platform!