Contour Showers: Machine blade cut through worker's knuckle.
A manufacturing company has been fined after a worker's hand was caught in machinery.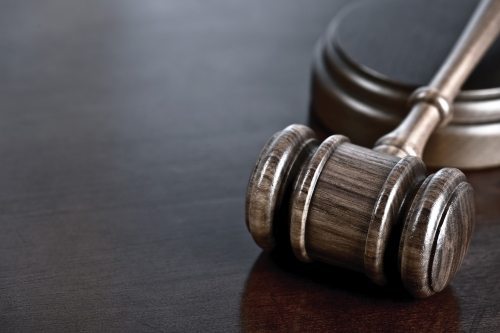 On 5 July 2017, an employee of Contour Showers Ltd, Winsford, was trying to clear a blockage from a metal cutting saw, when the blade cut through the knuckle of his left index finger damaging the tendon and ligament. He was unable to work for eight months.
The HSE's investigation found that there was inadequate guarding to prevent access to dangerous parts of the machinery and that training had not been provided on isolation, lock-off procedures and safe systems of work during maintenance activities. The investigation also found the Company had failed to identify the risks associated with inadequately guarded machinery.
Contour Showers Ltd of Winsford, Cheshire pleaded guilty to breaching Section 2(1) of the Health and Safety at Work etc. Act 1974 and was fined £14,000 with costs of £5,473.21.
Commenting after the case, HSE Inspector Lorna Sherlock said:
"This injury was easily preventable. Employers should make sure they properly assess risk and apply effective control measures to minimise the risk from dangerous parts of machinery".
---