Printing company fined after worker's fingers severed
A printing firm who supply and cut paper and film for the floristry industry has been fined after a worker suffered injuries from accessing an unguarded printing press.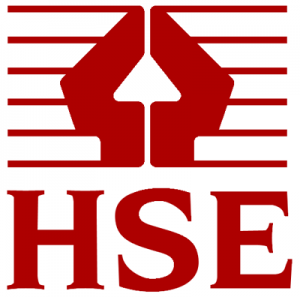 Liverpool Magistrates' Court heard how Brown Brothers Group Limited's employees and contractors had been exposed to risk through operation of the printing press without suitable guarding in place.
Paul Carlton's hand got caught when working with the press at the company's site on Interchange Motorway Industrial Estate, Knowsley. He suffered immediate amputation to his little and ring finger, and damage to his middle and index finger on his right hand.
An investigation by the Health and Safety Executive (HSE) into the incident which occurred on 23 November 2016 found Brown Brothers Group Limited had failed to ensure that the printing machine had been suitably guarded to prevent access to the dangerous parts, including the gears that caused Paul Carlton's injuries.
The company also failed to provide those operating the press with suitable and sufficient training. On further inspection, guarding deficiencies were also identified in relation to other printing machinery used in the premises.
Brown Brothers Group Limited of Interchange Motorway Industrial Estate, Wilson Street, Liverpool pleaded guilty to breaching Section 2 (1) and Section 3 (1) of the Health & Safety at Work Act 1974 and have been fined £50,000 and ordered to pay £5,635 costs.
Speaking after the case HSE inspector Helen Jones said:
"Mr Carlton's injuries could have easily been prevented. Employers should make sure they properly identify the risks and put in place effective control measures, such as making sure machinery is adequately guarded, to prevent access to dangerous parts."
---