Agency worker injures hand on lathe – firm sentenced
An engineering firm was sentenced today (13th July 2017) for safety breaches after a worker suffered injuries to his hand.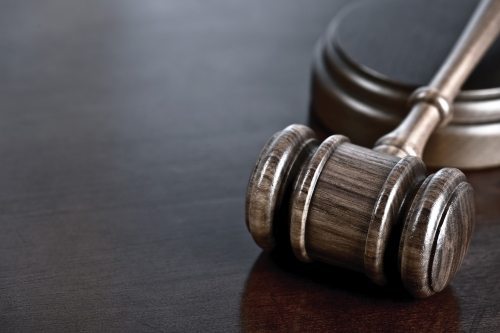 Sheffield Magistrates' Court heard that in September 2014 the injured person was employed by The Works agency. He had only been working for four days at the site of Hallamshire Engineering Service Ltd which at the time was based in Dinnington.
He was polishing a metal shaft on a lathe using emery cloth while wearing gloves. The glove appeared to snag and dragged his hand towards the rotating shaft. As a result of the incident he had stitches in his hand and dislocated his scaphoid bone.
A Health and Safety Executive (HSE) investigation found that no suitable and sufficient assessments had been carried out to determine control measures for polishing. There were no clear guidelines for employees and others, such as agency workers, on safe ways to polish.
Hallamshire Engineering Service Ltd of Belle Vue Wakefield West Yorkshire pleaded guilty to breaching Section 3 (1) of the Health and Safety at Work Act 1974 and Regulation 3 (1) of the Management of Health and Safety at Work regulations 1999. The company was fined £5000 with £2763.40 costs.
After the hearing, HSE inspector Laura Hunter commented:
"Those in control of work have a responsibility to devise safe methods of working and to provide the necessary information, instruction and training to their workers in the safe system of working.

"This incident could so easily have been avoided by simply carrying out correct control measures and safe working practices."
---