Roofing company fined after worker fell through a roof
A London based roofing company has been fined after a 56-year old worker fell through two storeys onto a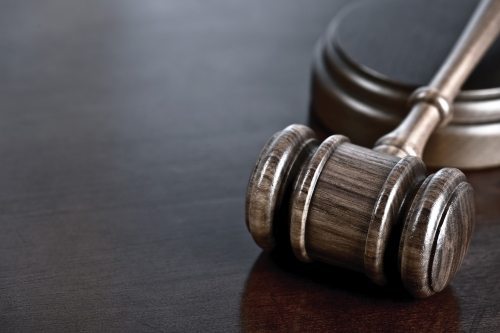 concrete floor.
Southwark Crown Court heard how 56-year old Ali Mucoj, while working for Wessexmoor Ltd, had been completing roof work at a site on Glycena Road in London, when he fell from an unguarded rear roof and suffered multiple injuries including internal bleeding on the brain and a broken left leg.
An investigation by the Health and Safety Executive (HSE) found Wessexmoor Ltd failed to implement the required safety measures to ensure the roof work was conducted in a safe manner. It was found the roof in question had no edge protection or guardrails in place to prevent falls from height.
Wessesxmoor Ltd of Baring Road, Grove Park, London pleaded guilty to breaching Regulation 6 (3) of the Work at Height Regulations 2005.
The company has today been fined £160,000 and ordered to pay costs of £7,580.85.
Speaking after the hearing HSE inspector Gavin Pugh said: 
"Mr Mucoj suffered life changing injuries as a result of Wessexmoor's safety failings.
"Duty holders must ensure all work at height is properly planned and all necessary equipment is put in place to ensure workers safety."
---