We are very pleased to be able to announce that The Wilkins Safety Group has again been recognised in this years' Association for Project Safety (APS) National Awards held at the Radisson Blu Hotel, Portman Square London on 27th October 2016
The APS National CDM Awards were set up to provide the construction industry with a set of dedicated awards to highlight best practice in design and construction health and safety risk management.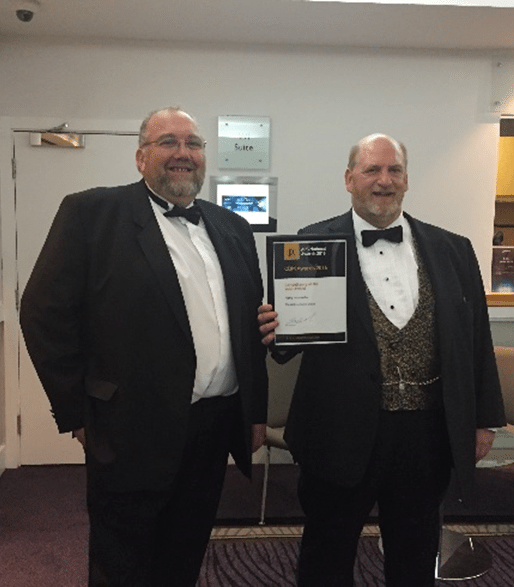 Louise Minchin, from BBC Breakfast hosted the awards and she announced that the judges had made a special award to a small consultancy as recognition for all they do to promote CDM 2015, ensuring their many and varied clients comply with their duties and for promoting Health and Safety in general and "that award goes to The Wilkins Safety Group"
So, The Wilkins Safety Group are Highly Commended as Consultancy of the Year 2016
---
This week's 2 recent HSE cases also look at accidents that could and should have been avoided.
As ever, if you have a subject that you would like us to cover one week, please contact us by phone 01458 253682, email or via our Facebook page or by Twitter.
---
Health and safety prosecutions treble in a year
Please take note that we have just learned that the HSE has trebled in a year, the number of company owners, directors and senior managers that they have prosecuted for Health & Safety offences.
In the year ending March 31st 2016 they had prosecuted 46 company owners, directors and senior managers for various breaches of health and safety legislation, which was up from the previous year's 15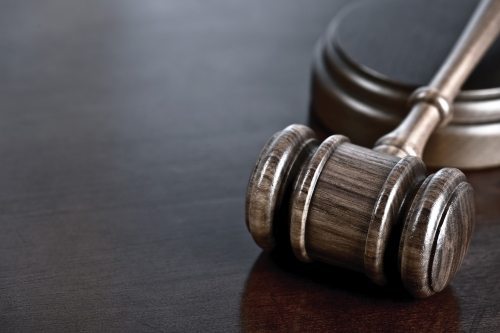 Many of these cases were regarding a death or serious injury to an employee and, as in previous years, many involved the Construction Industry. Indeed, the Construction Industry employs 8% of working population including site workers, professionals and consultants. But it accounts for 32% of all worker fatalities and 15% of all major employee injuries.
As we have reported before, the new sentencing guidelines for health and safety, corporate manslaughter and food safety and hygiene offences came into force in February 2016. As a result, fines are now often hitting the £1m mark and that is for non-fatal offences!
So if you or your company are found guilty of a breach of any of the numerous pieces of Health & Safety Legislation, you could find that it has a detrimental effect on your company's bottom line.
The biggest impact is on companies in the "medium" sized category
The biggest impact is on companies in the "medium" sized category with turnover between £10m-£50m. These businesses are seeing fines removing a higher proportion of their turnover than any other business group.
Of those prosecuted in the past year 34 were found guilty, resulting in 12 prison sentences, although some were suspended.
HSE displaying an increased zeal
We are aware of data that confirms that the HSE is now displaying an increased zeal to prosecute the most senior individuals. By making senior management responsible for the health and safety failings of their business and their staff, the increased enforcement is a serious boardroom issue.
Are you doing all that you could and should to make sure that you do not become the next business that falls foul of the HSE?
If you need further information please call us on 01458 253682 or send us an email.
---